Merriweather Post Pavilion | Columbia, Maryland
The Cure, one of the most in-demand bands right now, is coming to the Merriweather Post Pavilion on Sunday, June 25, 2023. It's all part of their "Shows of a Lost World" tour, which has been a long time coming. You can expect to be blown away by their awesome stage presence and vocal style. In addition, you get to enjoy all the incredible facilities and amenities that the venue has to offer. You have to be quick about securing your tickets because they are selling out way faster than expected. It couldn't be simpler; find the "Get Tickets" link above and click that to start the process.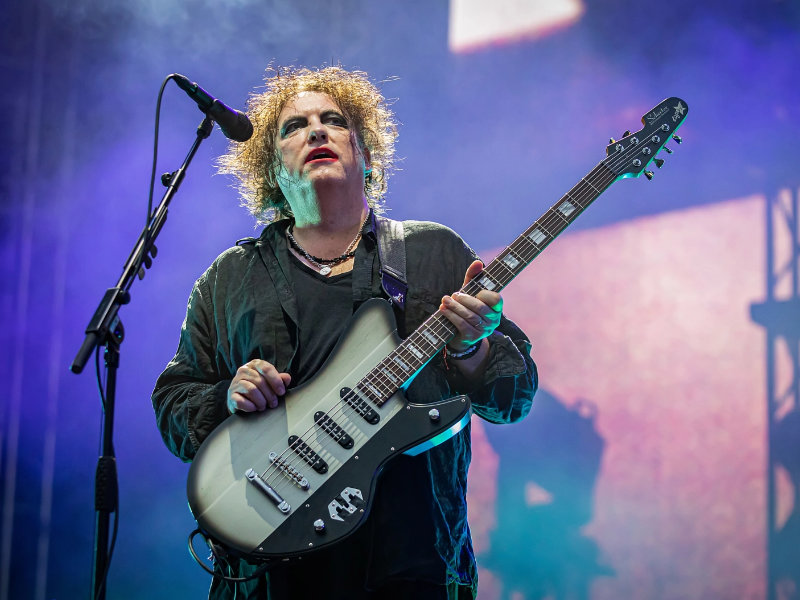 The Cure has been through many band member changes, but despite that, they have remained relevant over the course of their four decade dominance. Fans love them for their awesome music, which has been a revelation for many with their superb songwriting ability and heartfelt lyrics.
The Cure's musical style has been described as "a unique blend of post-punk, new wave, and alternative rock." They have influenced countless artists and continue to be a beloved band among music fans worldwide.
The Cure first broke out onto the scene with Boys Don't Cry" in 1979 and have since released numerous albums, including "Disintegration" and "Wish," which are considered classics in the alternative rock genre. Their live performances are also known for their energy and emotional intensity.
Their upcoming concert is highly anticipated, and their loyal fan base is eager to see them perform live once again. Don't miss out on this opportunity to experience The Cure's timeless music and captivating performance. All you have to do is click the "Get Tickets" button right now and follow some simple prompts to guarantee your place.