Merriweather Post Pavilion | Columbia, Maryland
For their Summertime 2023 tour, Slightly Stoopid and Sublime with Rome will be touring the nation. These incredible musicians have revolutionized the industry with their ground-breaking method of fusing various musical genres, and their performances are legendary in their own right. The appearance of special guests Atmosphere and The Movement, who excellently support the headliners, is equally exciting. Expect to have the most exhilarating time ever as these genre-defining artists take you on an incredible journey of sound at the Merriweather Post Pavilion on Friday, August 18, 2023. Click the "Get Tickets" button right now.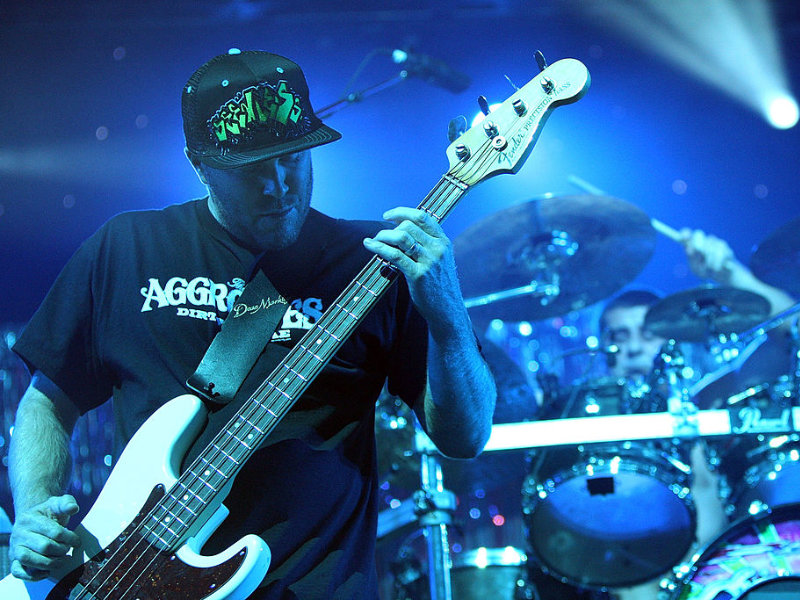 As a result of their infectious live performances and instantly recognizable songs, Slightly Stoopid has grown from their modest beginnings in the late '90s to become one of the most popular reggae-rock bands in history. With hits like "No Cocaine" and "Open Road," they have sold over a million records and earned two gold certifications for their singles.
Due to their unique fusion of punk, ska, and reggae, Sublime with Rome has amassed a sizable fan base since their 2009 formation. Some of their best-known songs include "Take It or Leave It" and "Black Out," and they have collaborated with artists like Wiz Khalifa and Dirty Heads.
The Movement is a well-known reggae group that performs music in the "California Roots" genre, which combines reggae, rock, and hip-hop. They have supported their six studio albums with extensive touring across the US.
Atmosphere, a hip-hop duo, is renowned for their open-minded and individualized songwriting. They have ten studio albums under their belt and have received praise for the intensity and sincerity of their live performances.
These bands' combined skills, which have helped them sell millions of records worldwide, produce a unique fusion of musical genres that is both pleasing to the ear and nourishing to the soul. You won't want to miss this once-in-a-lifetime performance. Get those tickets right away, because they are selling out quickly.