Merriweather Post Pavilion | Columbia, Maryland
Noah Kahan's "Stick Season" comes to the Merriweather Post Pavilion on Friday, June 9th, 2023. Although the title "Stick Season" may appear unusual, the reality that it is an entirely new experience for Noah makes perfect sense. Because his brand-new record has just released at number 14 on the Billboard 200, and he is enjoying a stratospheric climb in fame. With appearances on Jimmy Kimmel Live and the Kelly Clarkson Show, not to mention sold-out venues around the country. Grab some tickets and mark your calendars, this will be a show to remember!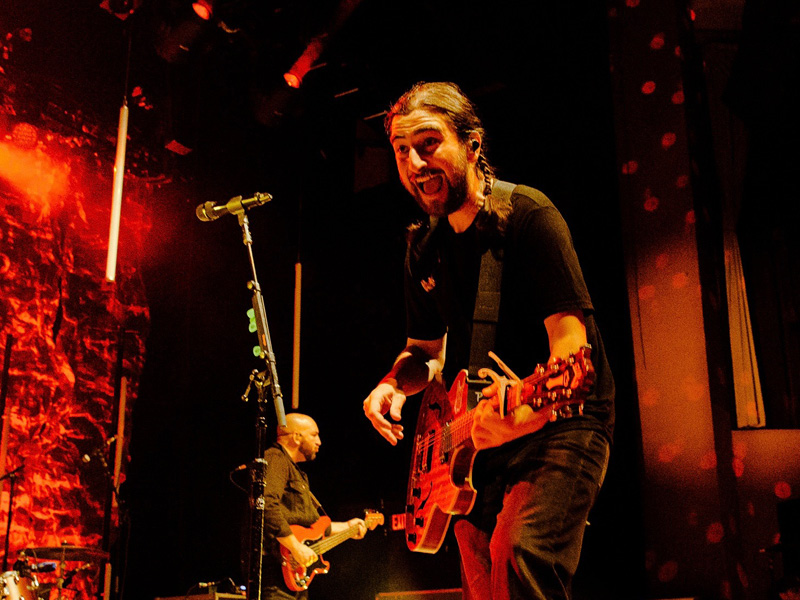 Folk-infused pop singer-songwriter Noah Kahan released his first single, "Young Blood" in January 2017, as well as four other singles over the course of the year. Kahan made his television debut in 2018 on The Late Show with Stephen Colbert with the track "Hurt Somebody". In January 2018, Kahan released his debut EP that bore the same name, which featured an updated version of the titular song with fellow Republic Records singer Julia Michaels, that has gathered 114.5 million on-demand official U.S. streams, to date.
Kahan, with his alpine voice and sucker-punch-to-the-heart lyrical approach, has become one of the most recognizable forces in acoustic indie-pop during the last five years. His brand-new album, Stick Season, on the other hand, is by and large the most honest he's ever been on a project, which may surprise those familiar with his first two albums, 2019's Busyhead and 2021's I Was / I Am.
Kahan's latest album sees him doing two things he'd previously considered too risky: singing songs drenched with information he'd previously avoided, and diving full speed into folk music, something he'd previously just toyed with. Though he has always been a fan of the genre, he has never dared to embrace it for fear of alienating fans of his more well-known songs, such as "Hurt Somebody."