Merriweather Post Pavilion | Columbia, Maryland
The first full day of 80s Classic Rock & Roll at M3 Rock Festival at the Merriweather Post Pavilion on Saturday, May 7th, 2022 with performances from Tom Keifer, Extreme, Blue Öyster Cult, Stephen Pearcy, Tony Harnell (Voice of TNT), Heaven's Edge, Vain, and Lillian Axe. The full-blown 2022 M3 Rock Festival begins with multi-platinum selling internationally known 80s artists and the M3 Rock Festival debut of Blue Öyster Cult, this is the one day you absolutely have to get tickets for.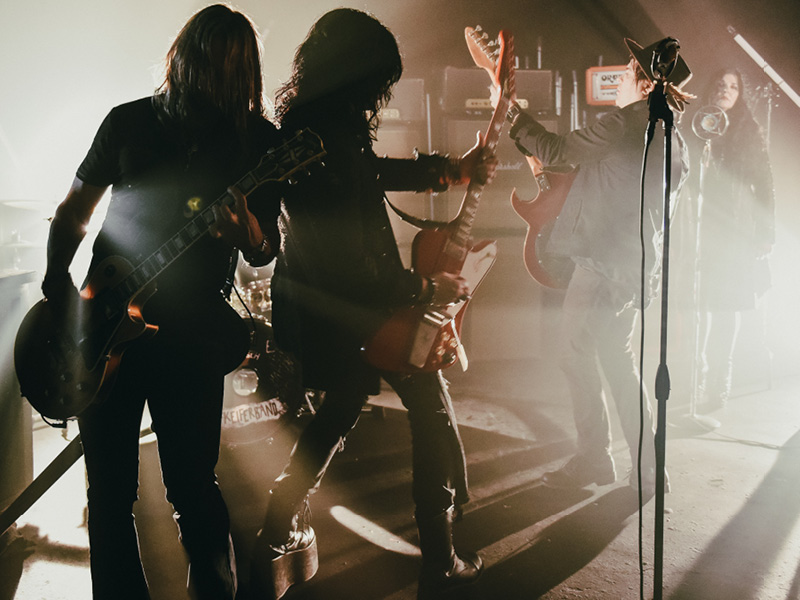 Over the past decade, M3 has become more than a festival, it's an '80s arena rock experience. Drawing diehard fans from six continents, 20 countries, and every state, M3 has evolved into an annual pilgrimage for those who grew up with '80s rock (a genre of music now referred to as the "new classic rock") as well as for younger fans who embrace the fun and excitement of the glam metal era, the m3 rock festival is a celebration of the days of decadence and glamour attended by people who lived it and their children who remember hearing about this cultural movement.
Tom Keifer's story begins as the singer-songwriter, guitarist and frontman of hard rock heavyweights Cinderella. His signature voice, guitar and bluesy, no-BS arena-shaking songwriting, played an integral role in moving records to the tune of 15 million worldwide. Tom Keifer is enjoying continued success recording and touring with #keiferband, releasing two critically acclaimed solo albums, THE WAY LIFE GOES and RISE. #keiferband are, Tom Keifer, Savannah Keifer, Tony Higbee, Billy Mercer, Kendra Chantelle, Jarred Pope and Kory Myers, and are fired up to get back on tour in 2022 with their high energy, leave it all on the stage rock show that combines all the classic, chart topping hits of Cinderella with new favorites from #keiferband 's solo releases.