Merriweather Post Pavilion | Columbia, Maryland
Wands at the ready! Baltimore Symphony Orchestra, conducted by Ron Spigelman, present; Harry Potter and The Half Blood Prince In Concert at Merriweather Post Pavilion on Sunday, August 14th 2022. Come and experience the magic, Harry's sixth year at the Hogwarts School of Witchcraft and Wizardry, with old books, new potions, and a series of mysterious Horcruxes! Grab some tickets and come uncover more about Lord Voldemort's dark past, set to the music of a live symphony orchestra. A not to be missed show for the whole family.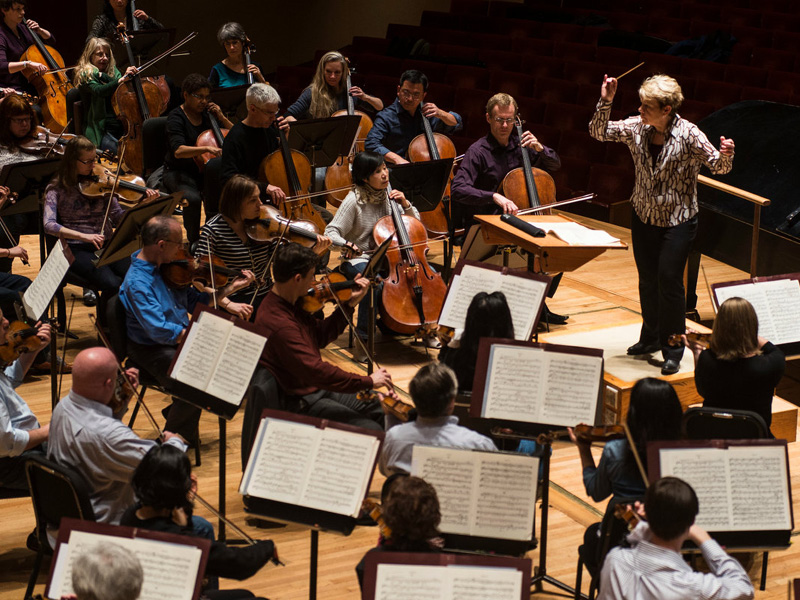 The 2009 fantasy film, Harry Potter and The Half Blood Prince, is directed by David Yates and is based on the 2005 J. K. Rowling novel of the same name. It is the sixth instalment in the Harry Potter film series, was written by Steve Kloves, and produced by David Heyman and David Barron. It stars Daniel Radcliffe as Harry Potter, alongside his best friends Rupert Grint as Ron Weasley, and Emma Watson as Hermione Granger.
and as Harry's best friends and respectively. The film is the sequel to Harry Potter and the Order of the Phoenix from 2007 and was followed by Harry Potter and the Deathly Hallows – Part 1 in 2010. The film received positive reviews, with praise for the thrill, visuals, emotion, and dark storyline, it was nominated at the 82nd Academy Awards for Best Cinematography, and the 63rd British Academy Film Awards for Best Special Visual Effects and Best Production Design.
The story follows Harry's sixth year at Hogwarts as he receives a mysterious textbook, falls in love, and attempts to retrieve a memory that holds the key to Lord Voldemort's downfall. Filled with magical moving paintings, Death Eaters, Lucky Potions, Werewolves, Vanishing cabinets, Wizards, Warlocks and everything in-between! Paul Dergarabedian of Hollywood.com ranked the film with The Lord of the Rings film trilogy and called the film a possible Oscar contender. He highly praised the performance of Sir Michael Gambon, Alan Rickman and Daniel Radcliffe, commenting that, "Harry Potter and the Half-Blood Prince is a tour-de-force that combines style and substance, special effects and heart and most importantly great performances from all of the actors young and not-so-young"